×
© Mark Passmore
Greenway House
×
Agatha Christie and Greenway
Greenway was Agatha Christie's beloved holiday home - this video from The English Riviera Tourist Company explains.
×
Agatha Christie at Greenway
×
Greenway Bus
Greenway Bus
×
Greenway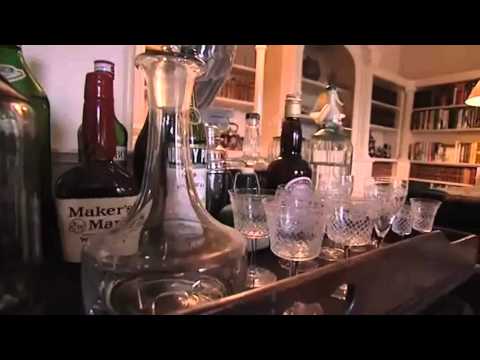 The beloved holiday home of the famous and much-loved author Agatha Christie and her family.
The relaxed and atmospheric house is set in the 1950s, and contains many of the family's collections, including archaeology, Tunbridgeware, silver, botanical china and books. Outside you can explore the large and romantic woodland garden, with a restored vinery, wild hedges and rare plantings, which drift down the hillside towards the sparkling Dart estuary.
Click here for map and events at Greenway
Click here to see video.
Greenway Road, Galmpton, TQ5 0ES
Open daily 10.30 am - 5pm. See website for details